Direct contact

The secretariat of the Foundation The Day of the Endangered Lawyer is practised on a 'pro bono' basis by Gaasbeek & Gaasbeek Advocaten in Haarlem, The Netherlands. Feel free to contact Hans Gaasbeek if you have any questions. Hans Gaasbeek is also head of public relations.
Phone: (+31) 23 531 86 57
E-mail: hgaasbeek@gaasbeekengaasbeek.nl
Links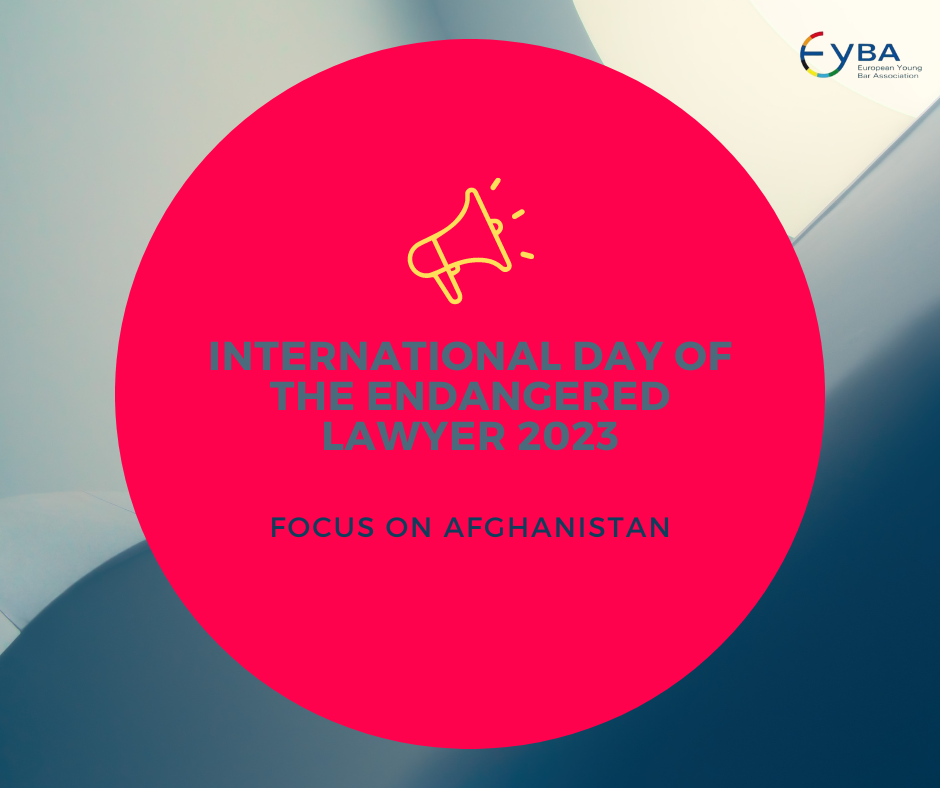 More information on the situation of lawyers is available at the following organizations:
Press

The press devotes attention to the Day of the Endangered Lawyer with some degree of regularity. Recent articles about our activities are available below.
Advocaten zijn hun leven niet zeker – Trouw January 23rd 2016 (Dutch, paywall)
Advocaten demonstreren bij Iraanse ambassade – Reformatorisch Dagblad December 8th 2010 (Dutch)
Advocaat is leven niet zeker – Trouw January 24th 2014 (Dutch)
De Dag van de Bedreigde Advocaat – Nederlands Filippijnse Solidariteitsbeweging January 17th 2015 (Dutch)
Dag van de Bedreigde Advocaat – Mr. Online January 19th 2015 (Dutch)
Geen democratie als advocaten worden vermoord – G3W.be January 23rd 2015 (Dutch)
Mensenrechtenactiviteiten in Nederland – Nederlands Juristen Comité voor de Mensenrechten January 23rd 2015 (Dutch)
Pas d'avocats, c'est pas de justice et donc d'Etat de droit – Languedoc-Roussillon January 24th 2015 (French)
Advocatenorganisaties Wereldwijd roepen Aquino-regering op om Aanvallen op Filippijnse Advocaten te Onderzoeken – Nederlands Filippijnse Solidariteitsbeweging January 25th 2015 (Dutch)
Journée de l'avocats philippins – Le Bulletin January 28th 2015 (French)